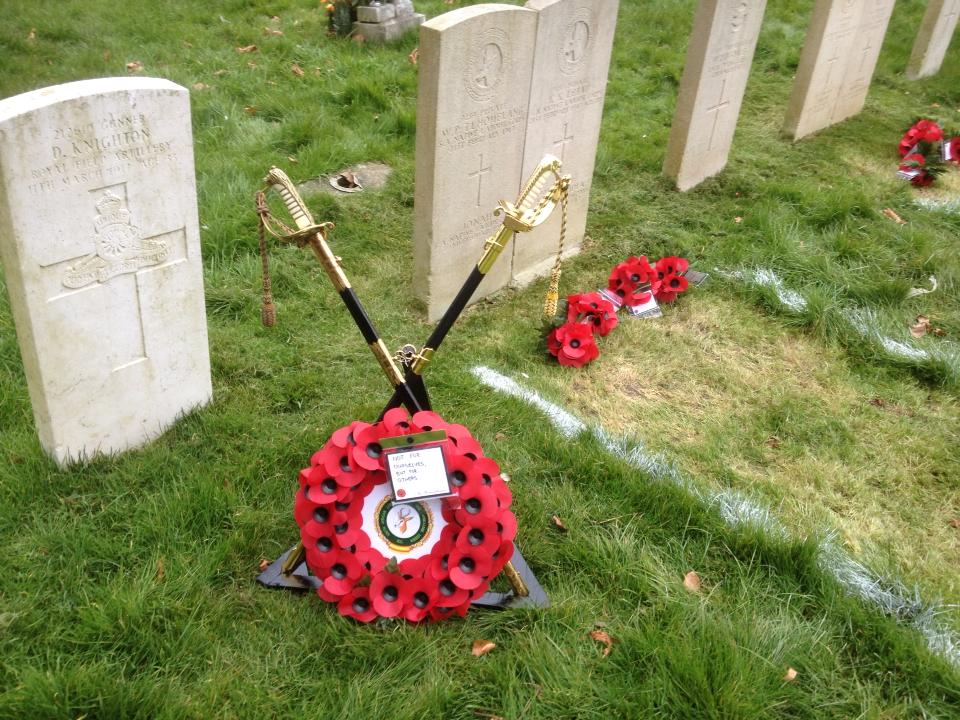 We remember all this South African navy ships lost at sea through the ages, starting from chronological order:
WW1: SS Mendi, which lead to 616 South Africans and 30 crew who lost their lives at sea, in South Africa's biggest naval loss in history.
WW2: HMSAS Southern Floe, was sunk by a mine off Tobruk with the loss of 27 men, with 1 sole survivor, Stoker C J Jones.
Post-WW2: SAS President Kruger, President-classType 12 frigate which sank in 1982 with the loss of 16 lives after colliding with her replenishment oiler, SAS Tafelberg, in the South Atlantic.