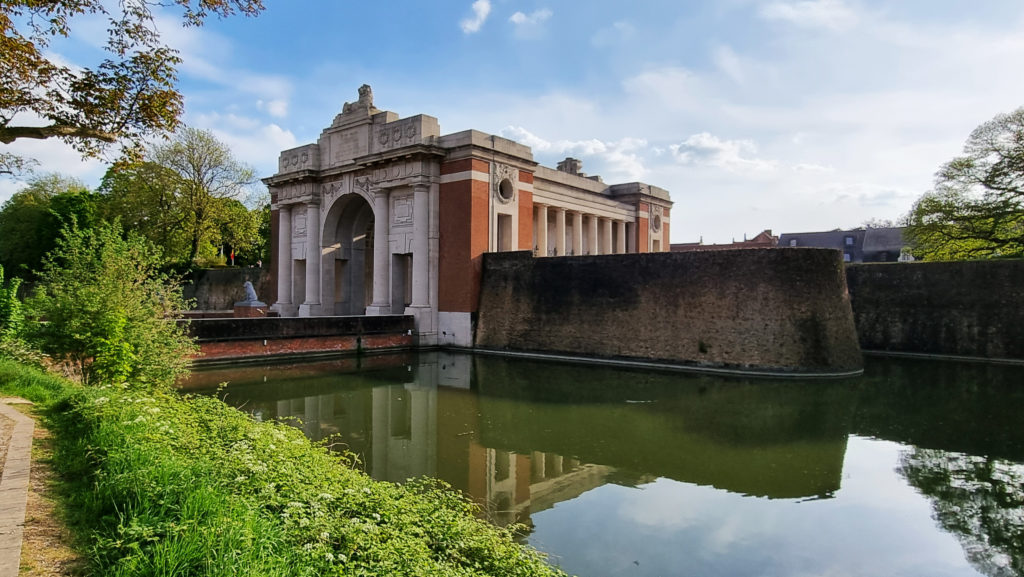 07 May 2022 21:30 YPRES, Belgium – On the eve of the 76th anniversary of V-E Day, at 20:00 on Saturday, May 7, 2022, the Legionnaires Andrew Bergman, Dave Wiseman, and Clint Olivier were honoured to lay a wreath on behalf of the SA Legion at the Menin Gate at Ypres as part of the Last Post ceremony. May 8 1945 marked the end of World War II in Europe, although the war would continue in the Pacific Theatre of Operations.

Every evening at 20:00 sharp, ever since 1928, the solemn and stirringly beautiful Last Post ceremony has been performed under the Menin Gate at Ypres that commemorates the many thousands of British and Commonwealth soldiers who were killed in the bloody battles of the Ypres Salient during First World War.
On the walls of the memorial are inscribed the names of 54,395 soldiers – including South Africans – who died in the Salient but whose bodies have never been identified or found.While WWI was billed as 'The War to End All Wars', we all now know it wasn't, and 21 years later, Europe and the world would be tearing at each other's throats again in WWII.
Each year we commemorate Victory in Europe Day, also known as V-E Day, on May 8, to mark the day Nazi Germany unconditionally surrendered to the Allied Forces in 1945.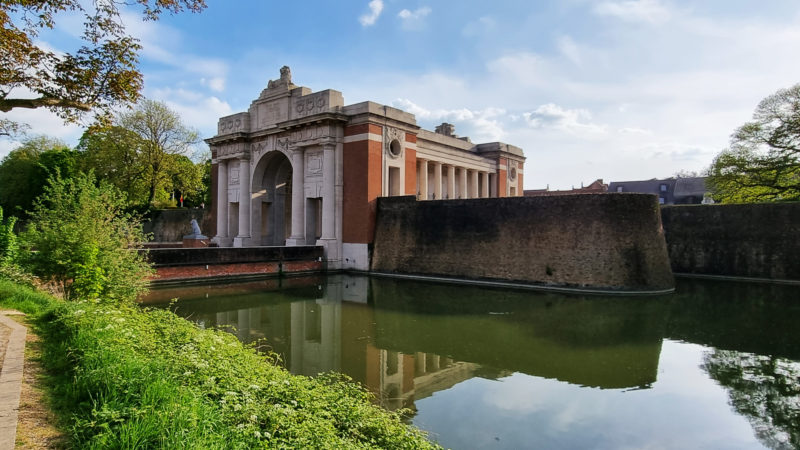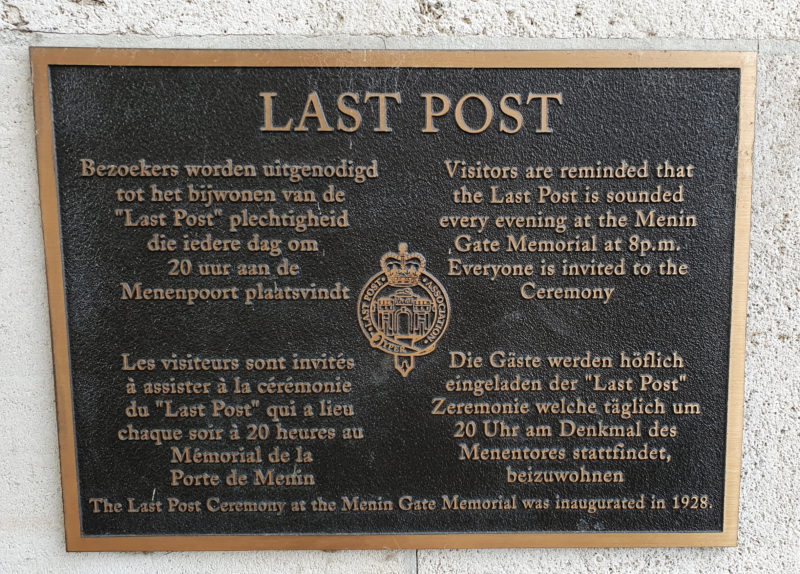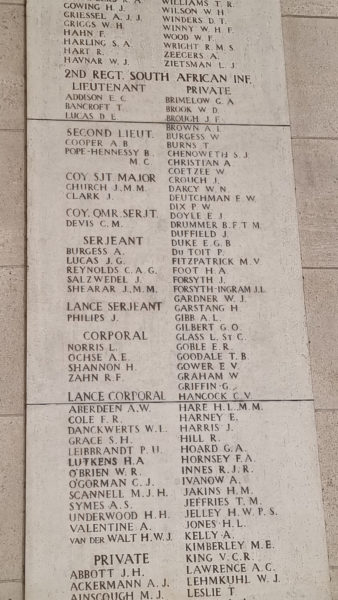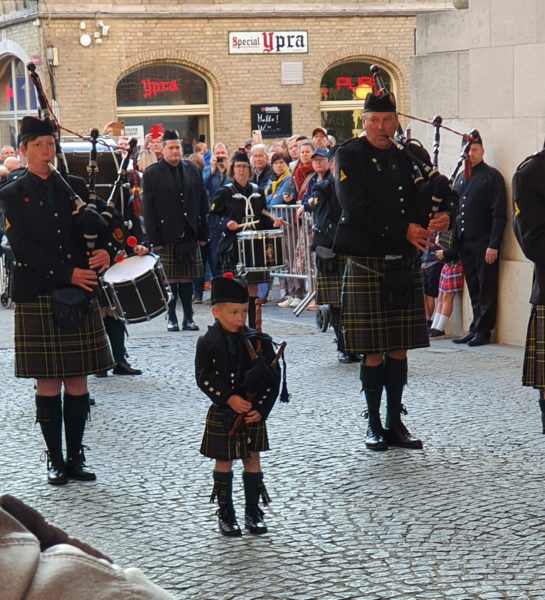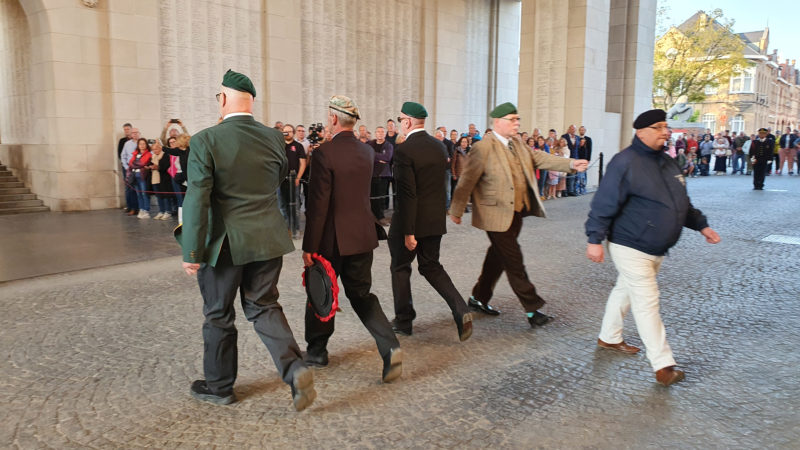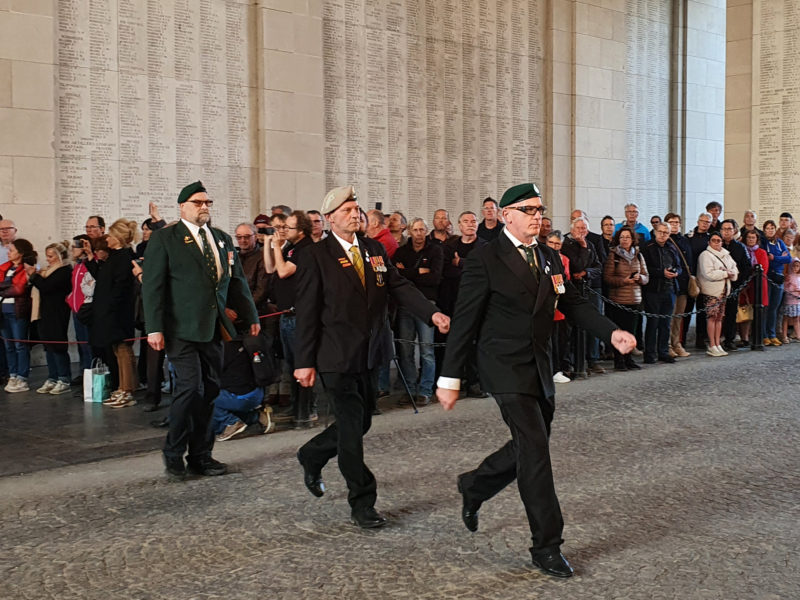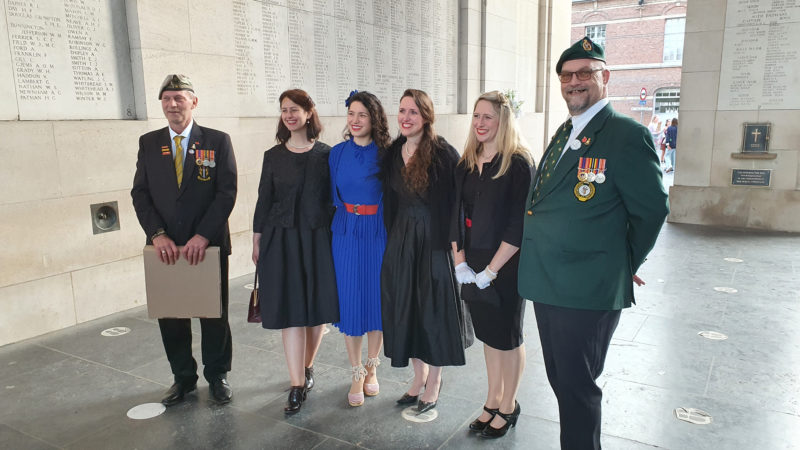 Text: Lgr Andrew Bergman
Pictures: Johanna Bergman