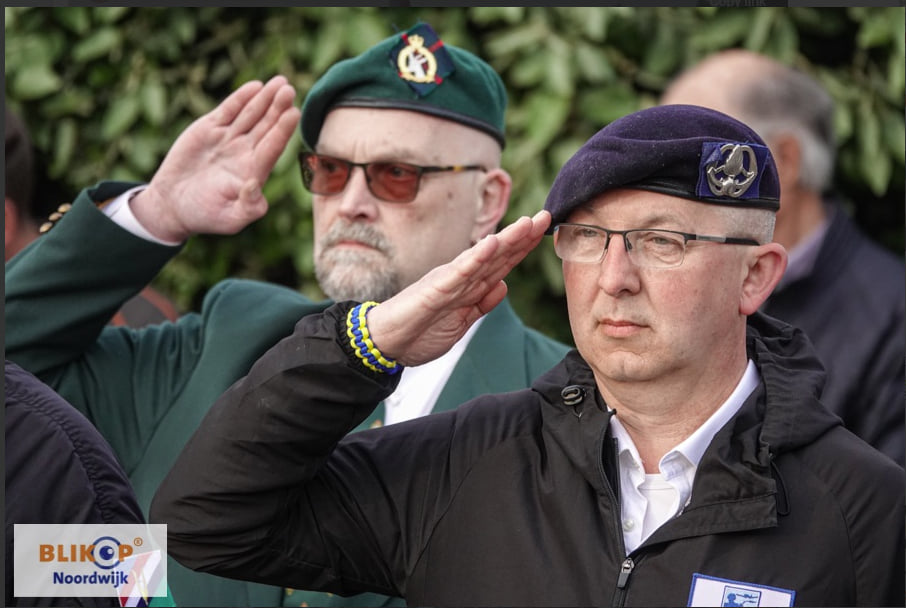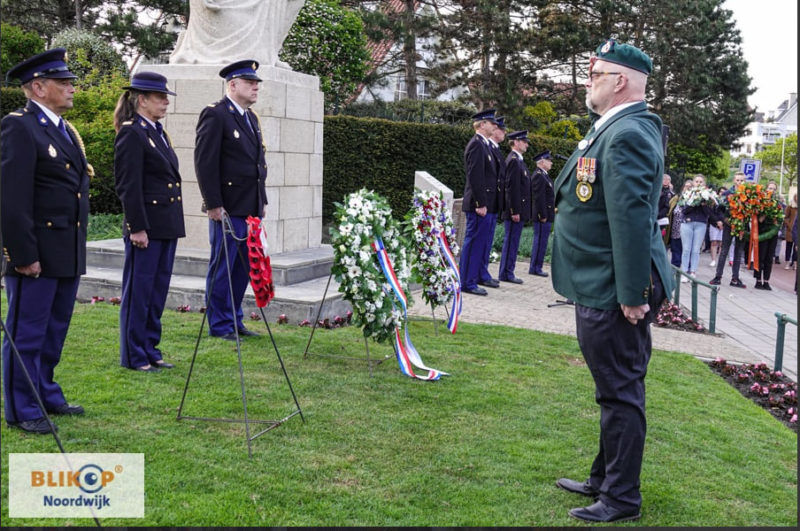 Every year at 8 pm on 4 May, the Netherlands commemorates civilians and soldiers who have died in the Kingdom of the Netherlands or elsewhere in the world since the outbreak of the Second World War, both in war situations and in peacekeeping missions, with two minutes of silence at 20:00. It is observed with events and ceremonies in towns and cities across the country, with much emphasis on passing on the lessons of history to the youth of today.
In the afternoon, local schoolchildren placed flowers at all the Commonwealth War Graves in Noordwijk General Cemetery.
During the official ceremony at Noordwijk's War Memorial, the SA Legion Europe Branch was honoured to be able to fall-in with Dutch veterans, and lay a wreath, in a gesture of solidarity with the town that has looked after the graves of six South African casualties of the SS Mendi, that sank in the English Channel on Feb 21, 1917.
Pictures: blikopnoordwijk.nl
For the full report with pics and video: https://www.blikopnoordwijk.nl/…/16110-4-mei…