The El Alamein "Stuka Party", the SAAF's finest hour in the desert war during WW2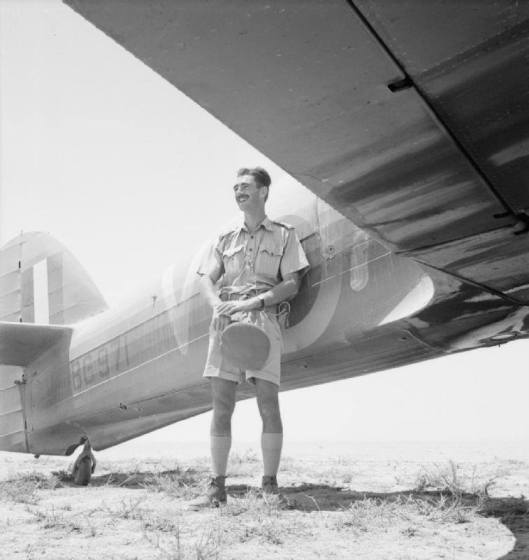 World War 2 – The "1 Squadron Stuka Party' – a very successful day out for South African pilots, and the finest hour for SAAF pilots in the North African theatre of operations.
Here is Major G J "Lemmie" le Mesurier, Officer Commanding No. 1 Squadron South African Air Force (SAAF), standing by his Hawker Hurricane Mark IIB, BG971 'AX-V', at LG 92, Egypt. 
On 3 July 1942 Maj. le Mesurier, flying BG971, led eleven SAAF Hurricanes to intercept a dive-bombing raid in the El Alamein area. While the ai
rcraft of No. 274 Squadron RAF provided top cover the South African Hurricanes attacked a large formation of German Junkers Ju 87Bs (commonly knows as a "Stuka") and succeeded in destroying fourteen Ju 87B's, damaged two more and shot down one of the Bf109's for no loss of SAAF aircraft in a forty five minute engagement.  
It was a very one sided arial victory considering the calibre of pilots on both side of the conflict and will forever go down as the SAAF 1 Squadron "Stuka Party".
The following day, le Mesurier was himself shot down and wounded. He did not return to the Squadron until the following September.  
Photo copyright – Imperial War Museum, caption and reference – Imperial War Museum and Wikipedia.
---