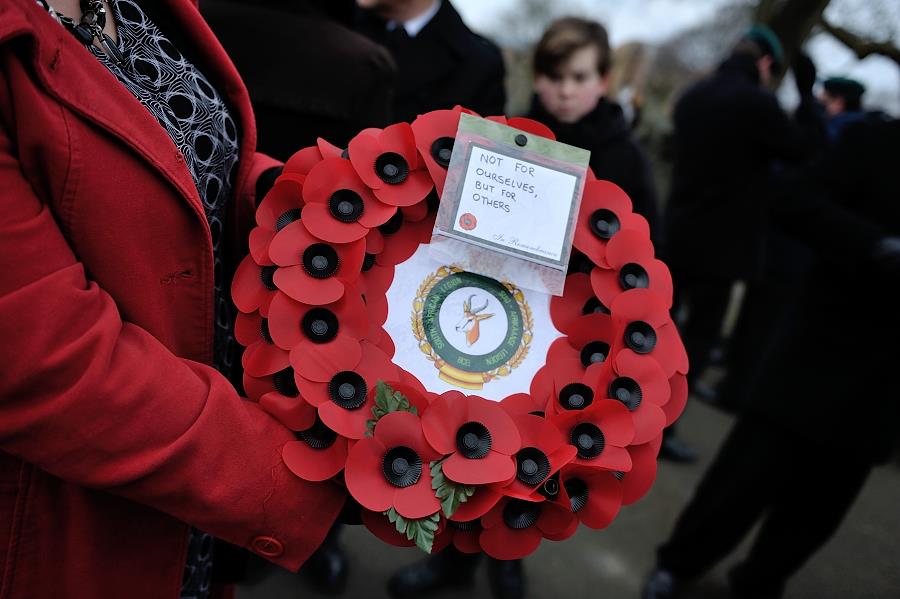 PRETORIA MEDAL PRESENTATION CEREMONYSaturday 14 March 2015 the Pretoria Branch of the South African Legion of Military Veterans hosted the first Medal Presentation Ceremony in Pretoria. The ceremony took place at the GEM Village Irene in Centurion.
Following the opening and welcome address by the Chairman of the Pretoria Branch, Charles Ross, 10 Pro Patria Medals, 5 Southern Africa Medals, 10 General Service Medals, 1 Unitas Medal and 1 Good Service Medal was presented to 16 recipients by Lieutenant General (Ret) Raymond Holtzhausen, SSA, SD, SM, MMM. The General also presented an Air Force Cross Certificate, Pro Patria Certificate and a Troue Diens Medalje: 30 Jaar Certificate to recipients who had previously received their decorations and medals, but not the certificates.
This was followed by a very inspirational address by General Holtzhausen and refreshments prepared by the ladies of the GEM Village while a few beers were enjoyed and many stories recalled.
The photos show General Holtzhausen presenting Pro Patria, Southern African, General Service, Unitas and Good Service Medals.
Story for the South African Legion of Military Veterans by Charles Ross