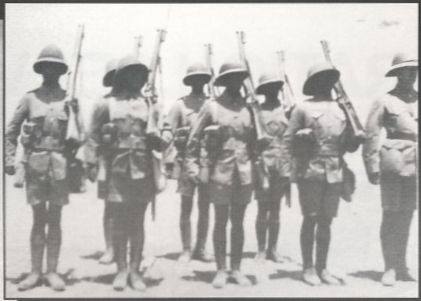 We remember the contribution of the South African Cape Corps battalion which helped the Allies, lead by General Allenby – break through to Damascus and knock the Ottoman Empire out of World War One.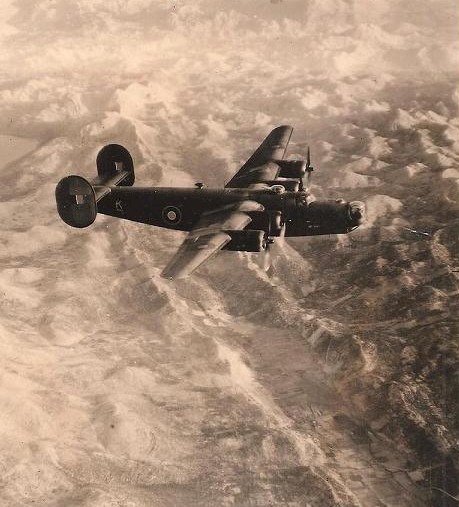 We also remember and honour the memories and sacrifice of the Allied airmen who flew supply drops to the Polish Uprising in Warsaw. There were 196 11-hour night flights from Brindisi and Foggia in Italy, to and from Warsaw from 04 August to early September.
The 205 Group RAF at Foggia, Italy, was under the command of Major-General James (Jimmy) Thom DURRANT, a South African. The Group consisted of four Wings, three of which were RAF and the fourth was No. 2 Wing SAAF made up of 31 and 34 Squadrons equipped with Liberators.