SA Legion Christmas Social Raises Funds
The SA Legionnaires and members of the 61 Mech Veteran Association held a joint Christmas party social in London. The "skouerskuur" was held at the Windsor Castle Pub (a period Victorian Pub) in Chelsea, London.
The evening was a resounding success with over £200 being raised by way of a raffle towards Royal Hospital Chelsea. The first prize was a South African food goodies basket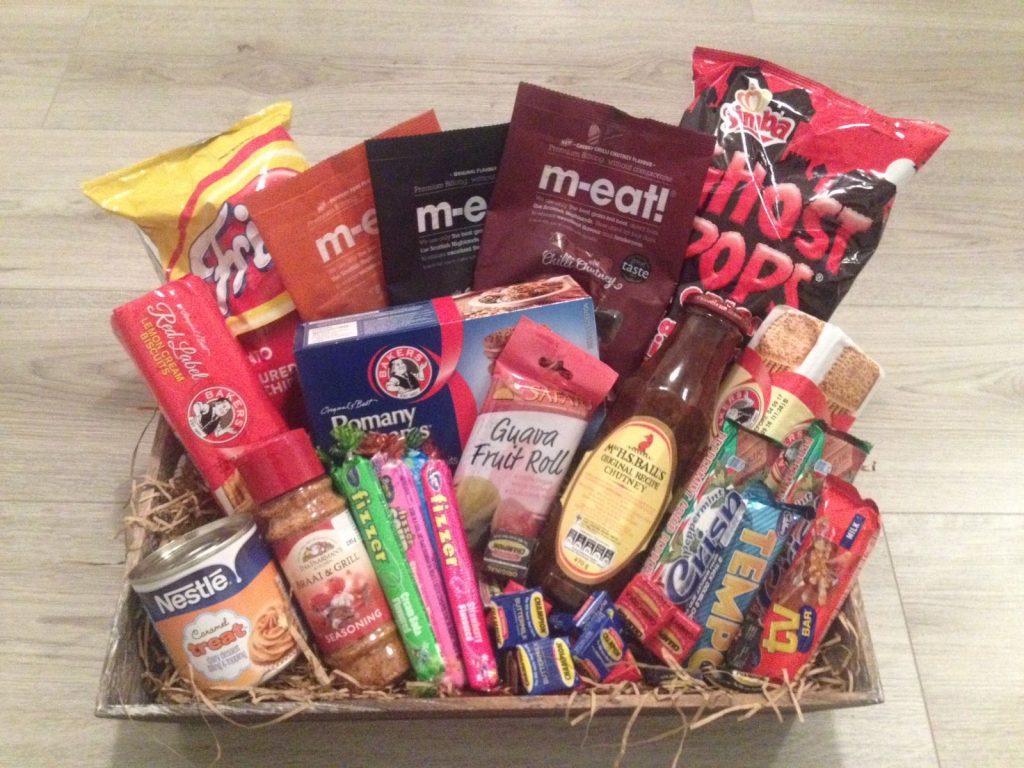 Additional prizes included a bottle of 10 year old whisky, movie tickets and books by the legendary WW2 South African Air Force (SAAF) fighter pilot Steve Stevens DFC*.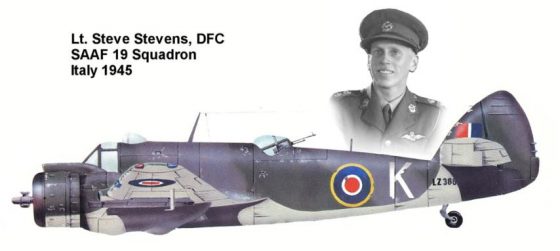 *He was awarded the Distinguished Flying Cross for his courageous flying in the Balkans. Later he flew many transport flights, ferrying military staff from Cairo to South Africa.
Article for the SA Legion by Claudio Chiste'