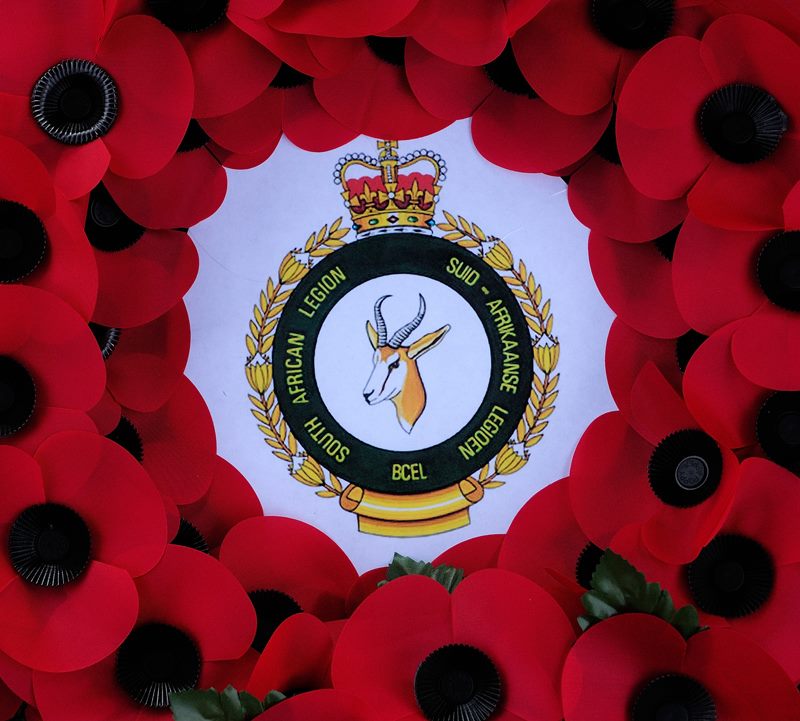 A man who stands head and shoulders above men.
Col Jan Breytenbach seen here after been blown clear from his vehicle when it hit a anti tank land mine whilst on operations in southern Angola on the 29th August 1981.
Col Breytenbach immediately returned to rescue Dave Barr, his gunner, who was pinned under the vehicle – a special forces 'Sabre' – and pulled him free from exploding ammunition and burning fuel.
Dave Barr, an American serving with the SADF unfortunately lost both legs in the incident, however testament to Dave – as a double amputee, ex Vietnam War and Bush War veteran, he then went on to circumnavigate parts of the planet by motorcycle raising funds for the disabled, setting world records and inspiring people.