Apr
27
Sat
2019
Nation-Building Tribute @ TBC
Apr 27 @ 10:30 – 12:00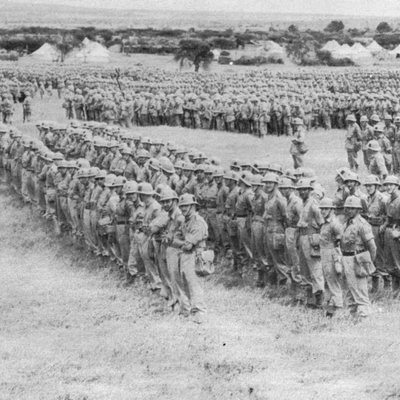 Purpose: In celebrating Freedom Day in South Africa, the South African Legion – England Branch gives tribute to three statesmen whose nation building vision and deeds shaped modern South Africa – Nelson Mandela, Jan Smuts and Mahatma Gandhi, whose statues are all represented on Parliament Square in London as great visionaries of not only South Africa, but also Great Britain and the Commonwealth of Nations.
Apr
28
Sun
2019
Anzac Ceremony, Cannock Chase @ Cannock Chase
Apr 28 @ 10:00 – 12:00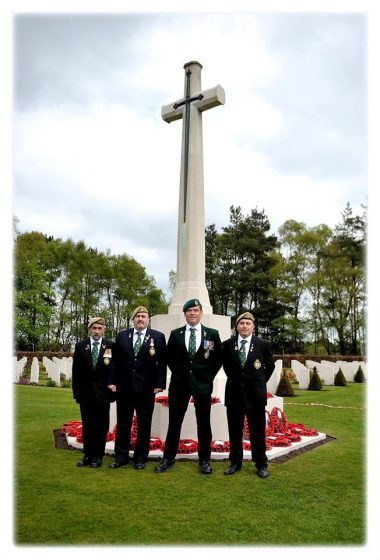 Britain's Largest and Longest Running Anzac Ceremony, Cannock Chase.
Anzac Day Commemorative Service which is organised by the Royal British Legion Staffordshire County that takes place annually at the Commonwealth Military Cemetery, Camp Road, Brocton, Cannock Chase.
Several Hundred Ex-Servicemen and Women are usually in attendance at this event.
The Commemoration will be held this year on Sunday 28 April 2019, the format being a short Service led by the RBL County Padre, the Last Post and Reveille followed by a Wreath Laying Ceremony; only standard Poppy Wreaths to be laid. You, together with the Officers and Members of your Organisation, are invited to be present on this occasion and return of the proforma below would be of assistance in our arrangements.

Some interesting links on the Parade:
https://www.cannockchasedc.gov.uk/custom/WW1/anzac-ceremony.html
https://salegion.org.uk/event-gallery-2/parades-2017/anzac-parade-cannock-chase-war-cemetery-23-april-2017/
May
11
Sat
2019
Monte Cassino 75 – National Memorial Arboretum @ National Memorial Arboretum
May 11 @ 10:00 – 12:00