VJ Day – Virtual Parade
August 15 @ 11:00

-

11:30

BST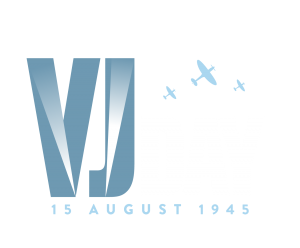 Join us for a Virtual Parade to commemorate Victory in Japan Day.
(Note the webex link for this parade.)
VE Day is often (and incorrectly) celebrated as the end of WW2 by many, but the truth is many thousands of Allied troops were still fighting a bitter war in the Far East.
Victory over Japan (VJ Day) marks the 15th September as the day Japan surrendered, which marks the true end of World War 2.
The formal signing of the surrender took place on the battleship USS Missouri in Tokyo Bay on the 2nd September, which President Truman declared to be VJ Day.