Three Ships Parade
February 20 @ 09:30

-

12:00

GMT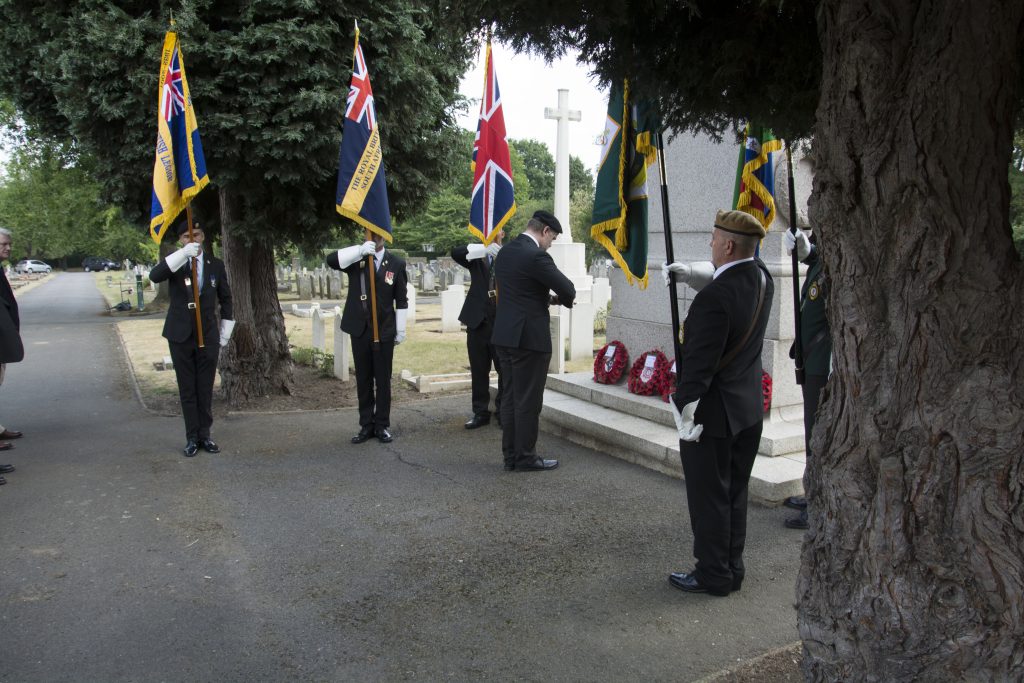 Purpose: We remember all the South African Navy, South Africans in the Royal Navy and Troopships lost at sea through the ages.
Three iconic ships are representative of this event, starting from chronological order:
WW1: SS Mendi, which lead to 616 South Africans and 30 crew who lost their lives at sea, in South Africa's biggest maritime loss.
WW2: HMSAS Southern Floe, was sunk by a mine off Tobruk with the loss of 27 men, with 1 sole survivor, Stoker C J Jones.
Post-WW2: SAS President Kruger, President-class Type 12M frigate which sank in 1982 with the loss of 16 lives.
This day also coincides with the South African Armed Forces Day.