Three Ships Parade
February 22 @ 09:30

-

12:00

GMT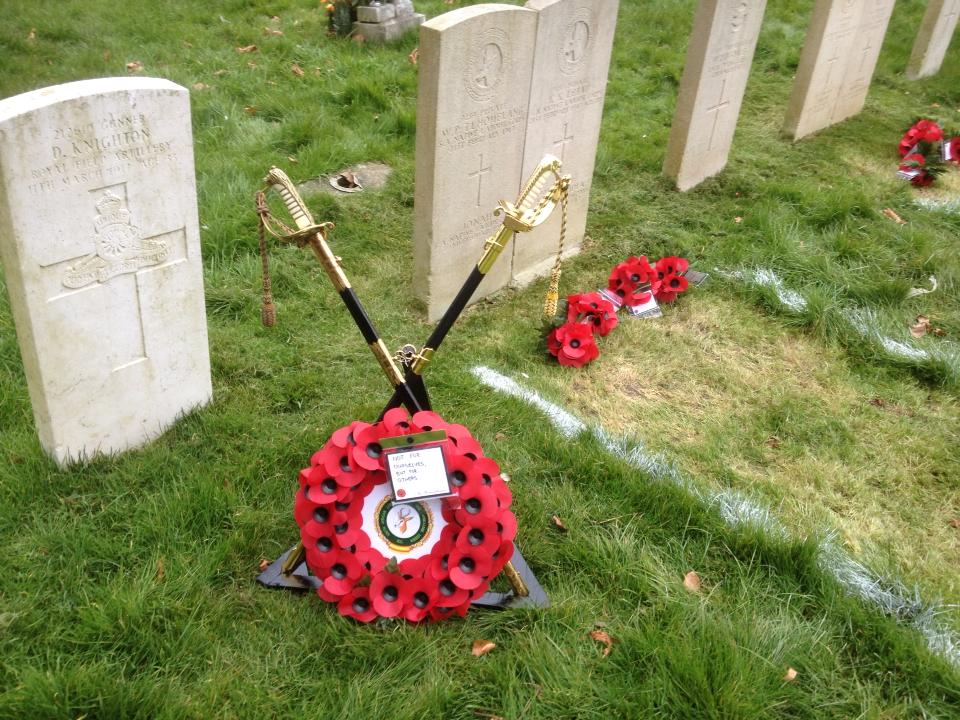 Purpose: We remember all this South African navy ships lost at sea through the ages, starting from chronological order:
WW1: SS Mendi, which lead to 616 South Africans and 30 crew who lost their lives at sea, in South Africa's biggest naval loss in history.
WW2: HMSAS Southern Floe, was sunk by a mine off Tobruk with the loss of 27 men, with 1 sole survivor, Stoker C J Jones.
Post-WW2: SAS President Kruger, President-classType 12 frigate which sank in 1982 with the loss of 16 lives after colliding with her replenishment oiler, SAS Tafelberg, in the South Atlantic.
This day also marks South African Armed Forces Day, which was chosen to coincide with the sinking of the SS Mendi, indicating the impact which the sinking of the SS Mendi has had on a national level. For many South Africans there has been an awakening of an illustrious heritage, which identifies with the whole South African society. All groups have equally played a very important role in the defence of South Africa dating back to WWI.