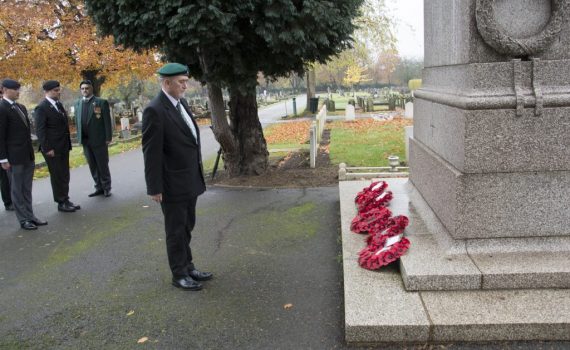 South African Veterans' Armistice Day Parade
When:
10th November 2018 @ 09:30 – 13:30 Europe/London Timezone
2018-11-10T09:30:00+00:00
2018-11-10T13:30:00+00:00
Where:
Richmond Cenotaph
Richmond Cemetery
Contact:
Andrew Bergman
+31641549717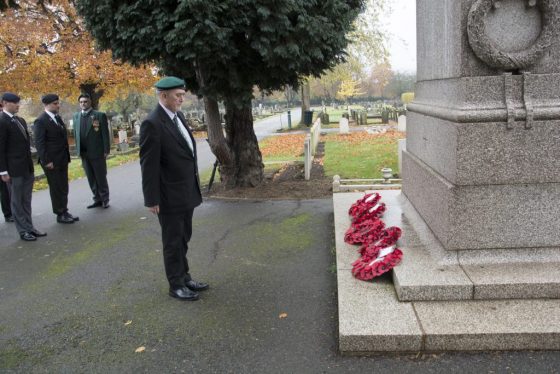 11 November 2018 will mark 100 years since end of the First World War.
On Saturday 10 November 2018, at 09h30 for 10ho0, members of the South African Legion UK & Europe as well as representatives of other South African veterans' organisations will gather at the South African Memorial Cenotaph at East Sheen Cemetery in Richmond. We will observe two minutes' silence at 11h00 and then lay wreaths in honour of all South Africans who gave their lives in two World Wars.
Note: This parade will occur on the day preceding the London Whitehall Cenotaph march-past (on 11 Nov 2018). It follows a successful event last year and presents an extra opportunity for those travelling to London that weekend.
All veterans, family, and friends are welcome, and we would like to have as many members of the wider South African community there as we can, so please feel free to share this event far and wide.
Afterwards, we'll move to a suitable nearby pub raise a glass to Absent Friends and Good Comrades.
Dress code: SA Legion 'parade order' (SAL Beret, SAL or dark blazer, medals, poppy). Civilian guests requested to dress in a manner fitting the solemnity of the occasion.
Travel Advisory: The nearest station is North Sheen, a 10 to 15 minute walk.
For organisational purposes, please indicate you intention to attend?
If you would like to lay a wreath or flowers on behalf of an organisation, please register with the parade convenor andrewmbnl@salegion.org.uk or IM Andrew Bergman