Regional Committee – Bosberaad – TBC
January 29 @ 08:00

-

17:00

GMT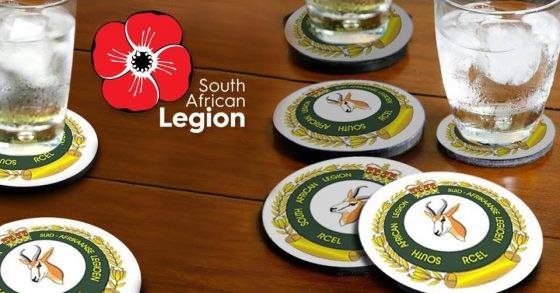 Regional Committee – Bosberaad @ Venue to be Confirmed
England Branch Legion Committee Meeting Q1 & Social
Purpose: All Regional and England Branch members are invited to contribute in providing suggestions / feedback, or just listen to the quarterly update.
Following the committee meeting, our fun quarterly social will commence.
We would like to invite all legionnaires to our next quarterly SA Legion Social.
An opportunity for fellow legionnaires to catch up with old friends, connect & forge bonds with new friends… also a chance to direct any questions or suggestions to Committee Members over a nice relaxing beer.