England Branch Q1 Committee Meeting and Social
When:
23rd February 2019 @ 12:00 – 17:00 Europe/London Timezone
2019-02-23T12:00:00+00:00
2019-02-23T17:00:00+00:00
Where:
RBL Club Teddington
135 High St
Teddington TW11 8HH
UK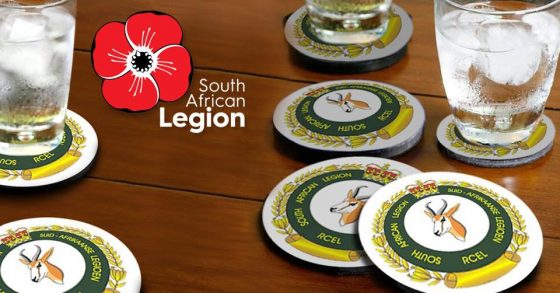 Meeting and Social – 135 High St, Teddington TW11 8HH
Purpose: All Branch members are invited to contribute in providing suggestions/feedback, or just listen to the quarterly update. Final event planning will also take place for one of our upcoming flagship events – scheduled two weeks after (Three Ships/Mendi/All Ships Parade & SA Armed Forces Day).
Following the committee meeting, our fun quarterly social will commence at 13:30.
We would like to invite all Legionnaires to our next quarterly SA Legion Social to join us!
An opportunity for fellow Legionnaires to catch up with old friends, connect & forge bonds with new friends… also a chance to direct any questions or suggestions to Committee Members over a nice relaxing beer!