England Branch Q2 Committee Meeting and Social
When:
13th April 2019 @ 12:00 – 16:30 Europe/London Timezone
2019-04-13T12:00:00+01:00
2019-04-13T16:30:00+01:00
Where:
RBL Club Teddington
135 High Street Teddington TW11 8HH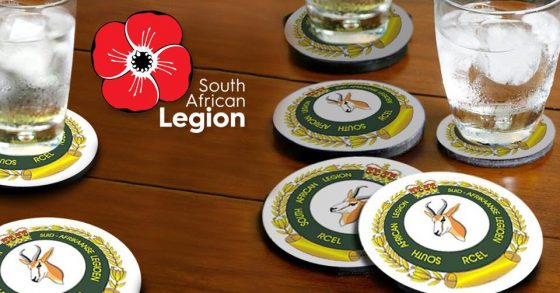 Purpose (of committee meeting): All Branch members are invited to contribute in providing suggestions/feedback, or just listen to the quarterly update. Final event planning will also take place for one of our upcoming flagship events – scheduled three weeks after (Nation-building Tribute to three great South African statesmen, coinciding on Freedom Day).
Note: The committee meeting will start at 12:00. Once this formal part of the day is complete, the fun part of the day begins…
Following the committee meeting, our fun QUARTERLY SOCIAL will commence.
We would like to invite all legionnaires to join us for the afternoon at our next quarterly SA Legion Social.
This is an opportunity for fellow legionnaires to catch up with old friends, connect & forge bonds with new friends… also a chance to direct any questions or suggestions to Committee Members over a nice relaxing beer!
Join us!