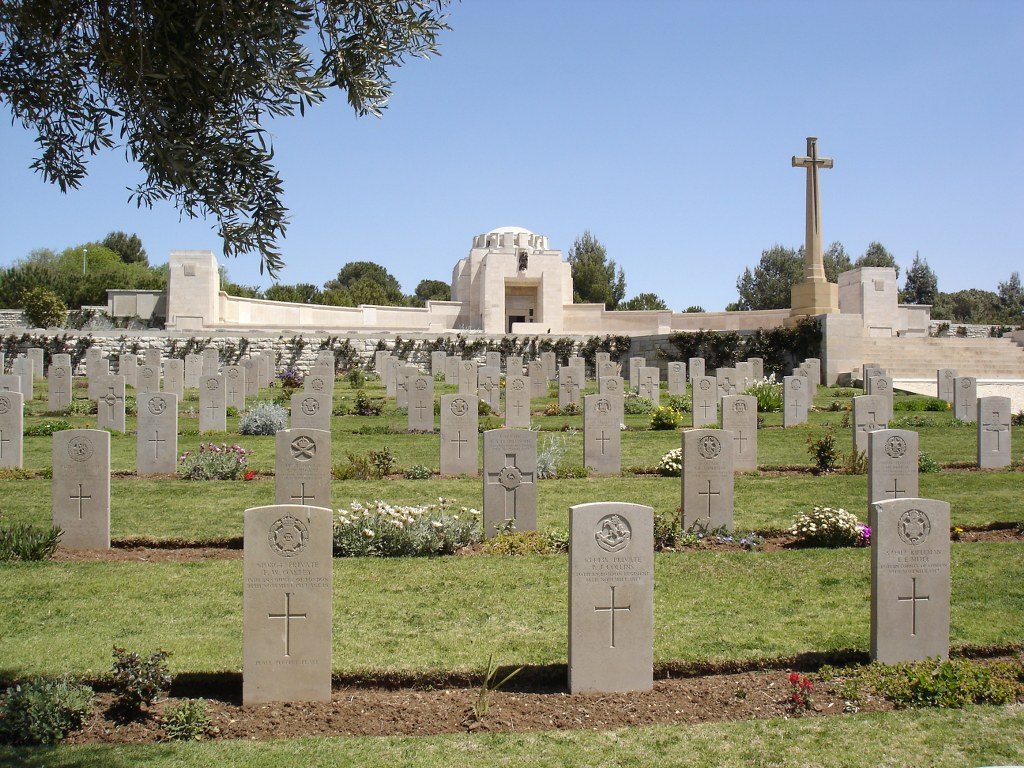 Contributed by Charles Ross
On Sunday 21 September the Battle of the Square Hill was commemorated at various cities in South Africa.
The Cape Coloured Corps saw service in German East Africa, Egypt, Palestine and Turkey. The Battle of Square Hill took place on the night of 17/18 September 1918. The Cape Corps broke through the Turkish lines during the night capturing 8 Turkish Officers, 160 Turkish soldiers and 181 other Turks. A Turkish Field Gun was captured.   The latter is on display at the Cenotaph in Kimberley.  
The Cape Corps losses was a single casualty and one wounded. At the subsequent Battle of KH Jibeit the Cape Corps fought a 12 hour battle with the Turkish Forces before taking the hill with the loss of 51 killed, 101 wounded a 1 captured.   The Cape Corps casualties are commemorated in the Commonwealth War Graves Commission's Jerusalem War Cemetery. Since then the Battle of Square Hill is annually commemorated on the Sunday nearest to the 17/18 September.
The main event was held at the Ditsong National Museum of Military History in Johannesburg. Wreaths were laid by representatives of the Cape Coloured Corps, South African Legion, MOTH's and the South African Infantry Association. The service in Port Elizabeth was held at the Aloe White Ensign Shellhole Garden of Remembrance. 34 Veterans were on parade with 25 spectators. Guest speaker was Brigadier General Malcolm Kinghorn.
A comprehensive history of the Cape Coloured Corps during World War 1 can be found here.