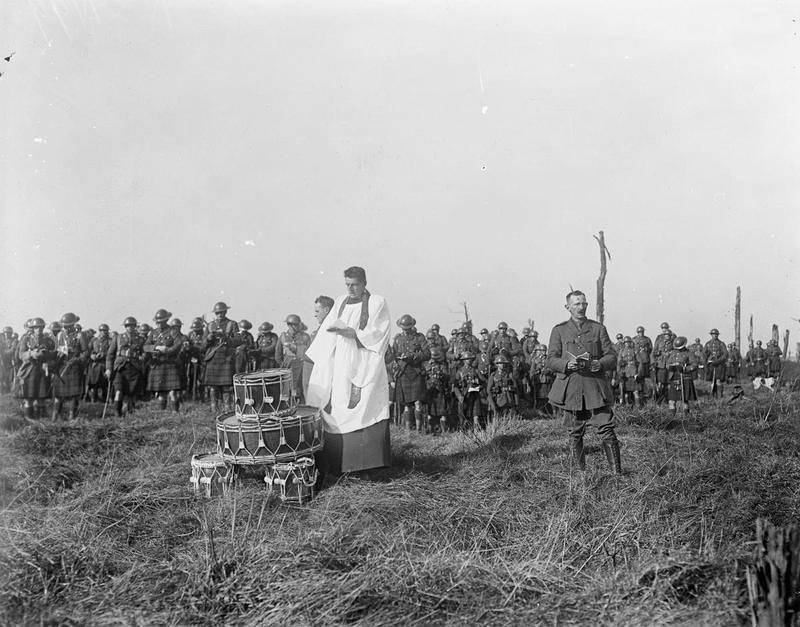 Three unknown South African soldiers, who died while fighting on the Western Front in 1917, will be re-interred during a ceremony at Tyne Cot Cemetery in Belgium on 9 July 2013 at 10.00am.
The SA Legion UK has been invited by the Delville Wood Museum and Members of the SA Legion will be going and returning same day, veterans in France, Belgium, Netherlands and Germany are also welcome to join us.
The service is organised by the South African Embassy, located in Brussels, and the South African Defence Force.
The remains of the three soldiers were found near a brick factory in Zonnebeke at the end of 2011. Indications are that these soldiers were never formally buried, but that their graves were covered during battle by mortar/artillery fire.
Based on objects recovered, including unit insignia, as well as the location of the find, the remains were accepted as that of three unknown South African Soldiers that formed part of the 4th Regiment South African Infantry.
Commonwealth War Graves Commission story here.